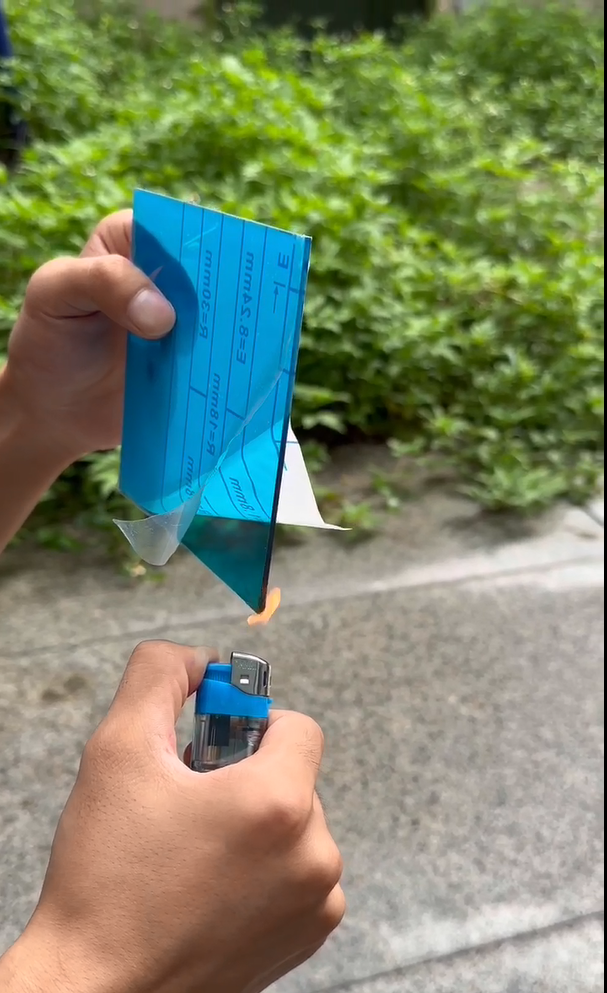 In 2020, our company successfully passed SGS fire resistance testing, light transmission testing, and obtained B1 certification. These achievements demonstrate our excellent performance in product quality and safety.
1.The SGS fire resistance testing confirms that our polycarbonate sheets possess outstanding fire resistance capabilities. This means that our products effectively slow down the spread of flames when exposed to fire, providing users with enhanced safety and reliability.
2.The successful light transmission testing showcases the excellent light transmission performance of our polycarbonate sheets. This means that our products provide excellent light transmission, allowing light to penetrate more evenly. It is well-suited for applications that require light transmission.
3.The B1 certification confirms that our polycarbonate sheets are classified as flame-retardant materials. This indicates that our products can suppress the spread of flames and self-extinguish after the flame source is removed, effectively reducing the risk of fire hazards.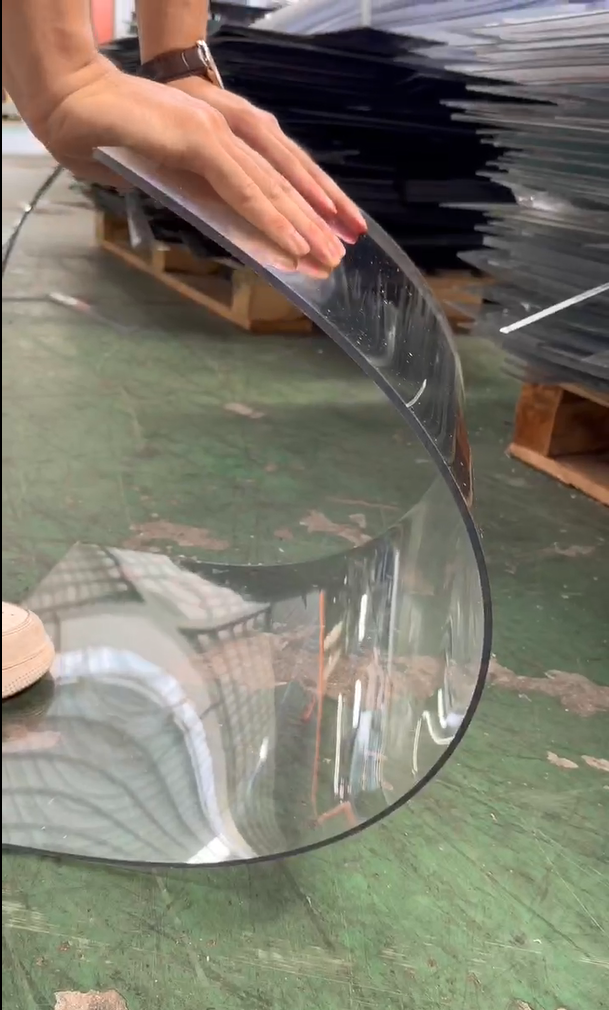 The successful results of these tests not only demonstrate the quality and safety of our products but also provide confidence and assurance to our customers. We will continue to adhere to strict quality management and safety standards, dedicating ourselves to providing high-quality products that meet international recognition.